Conversations from Here...
Welcome to Conversations from Here with me Dana Ziegler. These candid, unfettered talks create connection and inspiration across the human story. These are the sharings of how we came to be ourselves, how we found our life's purpose and how we made it from there to here. I speak with performers, artists, artisans, creators, innovators, entrepreneurs and other remarkable people about what they do and how they came to do it. Also, the music you hear on this show is performed, as always, by Brad Watson.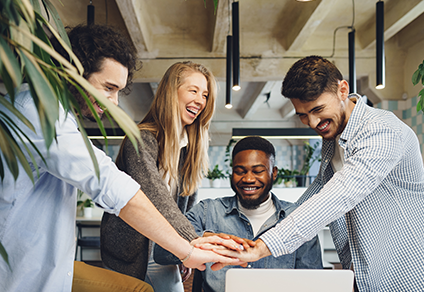 Your Title
This is the description area. You can write an introduction or add anything you want to tell your audience. This can help potential listeners better understand and become interested in your podcast. Think about what will motivate them to hit the play button. What is your podcast about? What makes it unique? This is your chance to introduce your podcast and grab their attention.